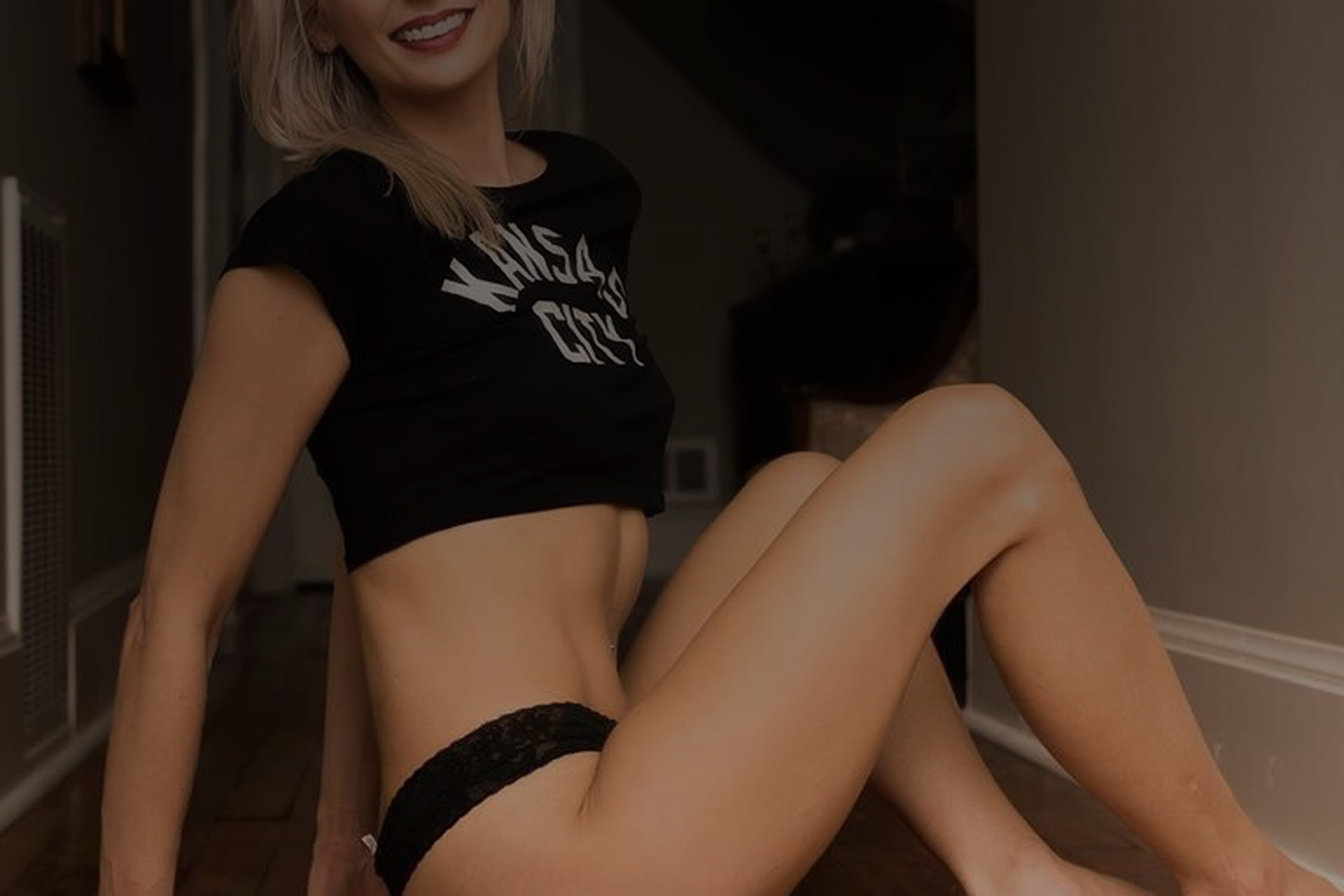 My goal is to provide a uniquely satisfying and genuinely breathless experience of a lifetime. It is important to me that you are as comfortable as possible, which is why I do have some basic etiquette rules that I hope you can take note of before our date, to ensure we have an unforgettable time.
Discretion: Privacy and safety is paramount to both you and me, please respect that. Any information used during my booking and screening process is purely for verification purposes only and will not be stored or shared.
Communications: For initial contact, I request that you fill in my booking form or send me a text. Simply give me a short introduction of yourself along with any details of our date.
Screening: I require two of the following forms of verification: State or Work ID
P411/Eccie/TER
2 providers you met in last year
Donations: My rates are non-negotiable. Please make sure you present my donation in an unsealed envelope, magazine/book, or card, and place it onto a table in plain sight at the start of our date.
Respect: I am a lovely and devoted companion. It goes without saying that I promptly dismiss bad attitudes, rudeness, poor discretion, or vulgarity. Our relationship relies on mutual respect and generosity from us both.
Hygiene: I am always immaculately groomed, and I ask that you do the same in return. If you are coming to see me straight from work or your travels, rest assured that amenities and refreshments will be available for your comfort at my place.
What I Wear: I have an extensive wardrobe, from sexy to conservative. If there is something you would like to request, please do so. You can rest assured that I am always classy and chic I will never be indiscreet or dress inappropriately on our public dates.
Deposit: For all dates, I require a 50% deposit upfront in most cases. This is necessary to avoid time wasters. This is non-refundable, but if you need to cancel and it is done 48 in advance, your deposit will transfer towards a future date.
Cancellations: Sometimes, the unexpected happens and you have to cancel. I understand that. Please be considerate and provide some advance notice. For cancellations of 48 hours or less notice, your deposit will not transfer. If I have to cancel, any deposits will be returned in full.