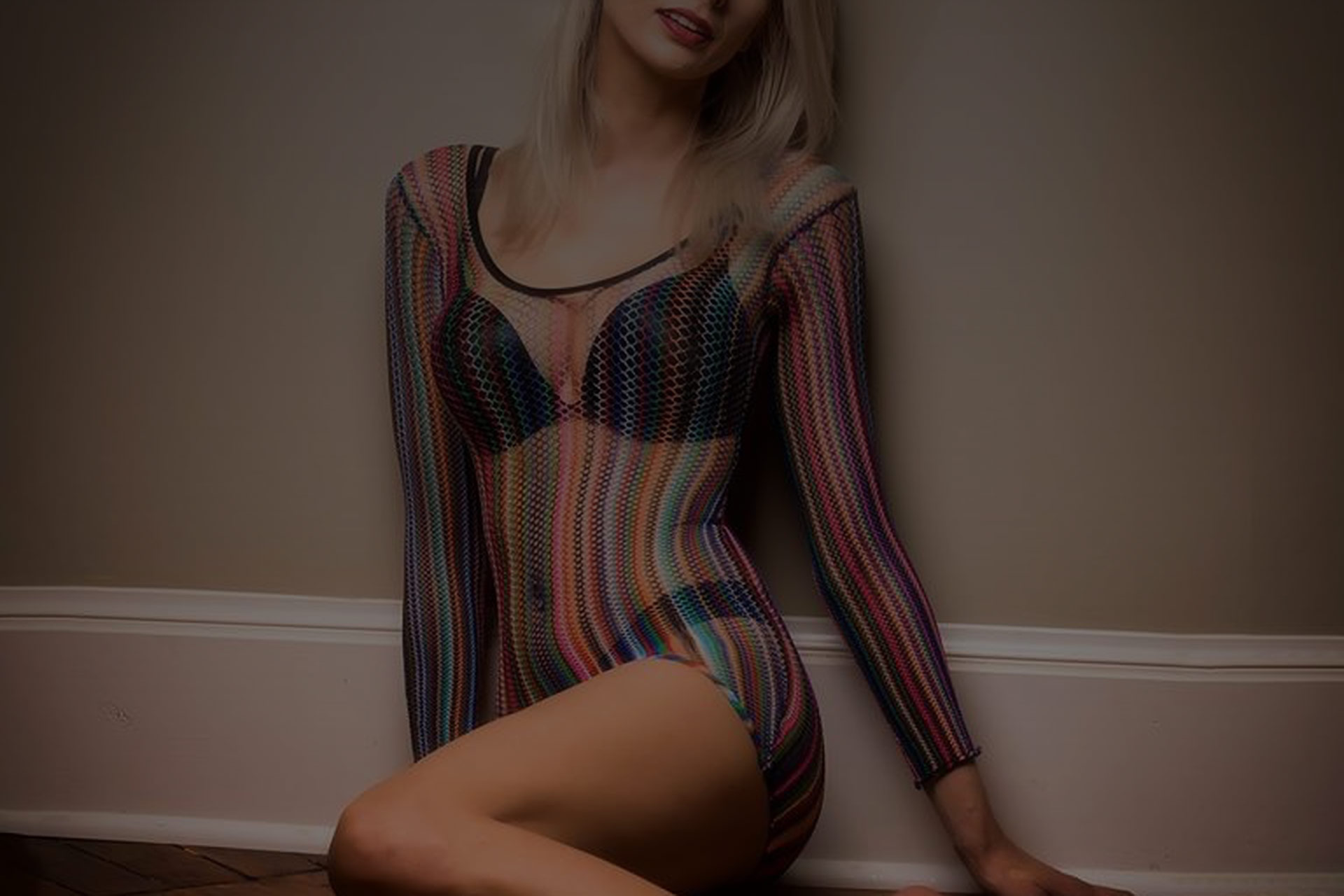 Is that really you in your photos?
I know my photos can be breathtaking and captivating…and I assure you – it's all me, and it will still be me when you meet me in person.
I'm concerned about my privacy, are you discreet?
I take your privacy extremely seriously. I would never disclose any information exchanged, and I expect the same discretion on your side.
Can you provide a discount?
No, and I hope you can respect that. Any attempt to negotiate will only make sure that we will never meet.
Do you have a detailed list of services?
A gentleman should know not to ask a lady such things! However, if you are really looking for something specific, perhaps you can ask me privately and politely, and we can discuss your requirements in detail.
Do you cater to couples?
Definitely. I would love to entertain the both of you, but please make sure you book in advance and let me know your expectations regarding our session. I want to meet or surpass them!
What is your dress style during our date?
I prefer to dress in a sexy yet understated manner. However, if you prefer, I can put on something different, let me know in your booking email and I will do my best to accommodate.
I sent you a booking inquiry. Why haven't you replied to me yet?
Please understand that I can be busy sometimes, but I do try to reply to all communications as soon as I can. In rare cases where the message was rude or disrespectful in any way, I would not have bothered to respond, so please try to keep your messages polite and to the point.
Can I make a same day date with you?
If I am available, I will definitely try to accommodate. But please understand that this is not always guaranteed. You should always try to provide at least 48 hours of notice so I can be at my best.
What if I am late to our appointment, or I need to cancel?
I am quite understanding and know that sometimes things happen that are out of your control. In that case, please give me enough notice before I prepare for our date.